How to send license pin to myTaxExpress?
Please follow the steps below:
Launch myTaxExpress/T2Express from the program group
Choose menu "License | Install License Manually"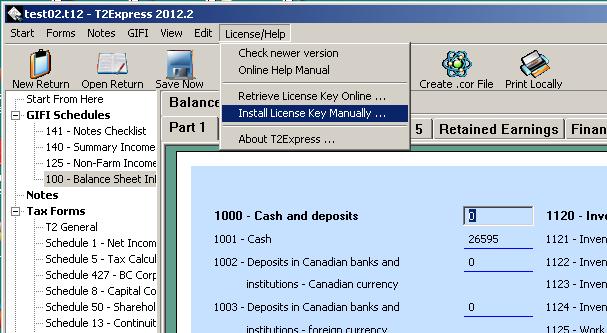 Click the button "Generate PIN email".
An email with your license PIN is generated in Notepad,  Send to contact@mytaxexpress.com
You can also use copy&paste to copy PIN into an email sent to us. Use key "Ctrl+C" as copy, "Ctrl+V" as paste.